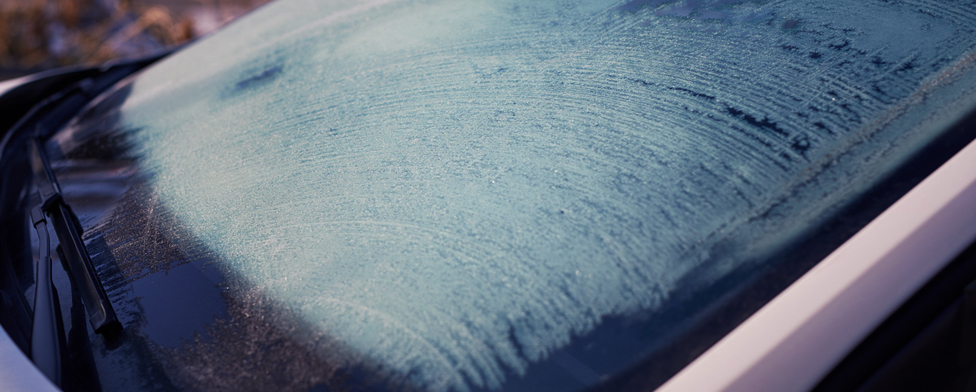 November has arrived, and although the temperatures do not remind us of the season we are in, the most certain thing is the cold arrive sooner or later. This way there are some details that you should consider in order to prepare your car for the temperature change.
Discover our tips, and keep your safety!
Lights: With the change of time, and early evening is a good time to check that your vehicle's headlights are performing properly. The ideal is to test everything, headlights, taillights, fog, stop, reverse and blinkers;
Windshield wiper blades: With the start of the rains, it will be more usual to use your windshield wiper, and it is essential that your brushes are working perfectly. It is best to replace them once a year, being this a good time to do so.
Battery: If you are not sure if your battery is in good condition, it is a good time to do so. Batteries older than two years should be checked so that they are fully charged, so you will not risk getting your car unloaded completely.
Radiator liquid: At low temperatures, the amount of liquid from your radiator may vary, so it is advisable to check the radiator regularly. Do not forget that you should always make this check with the engine cold.
Tires: One of the hot topics at this time, because of its importance and for that reason you must always give special attention to the tires. Checking the scratch size and tire condition is essential to maintaining all safety in your driving.